Exploit: Unauthorized databass access
St Ambrose Catholic Parish: Online platform for procuring container applications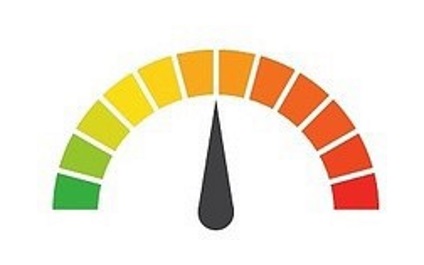 Risk to Small Business: 1.777 = Severe: When an unauthorized third party breached Docker Hub's database, they gained access to sensitive data including usernames, passwords, and other account features. Although the company immediately notified users of the attack, the hackers gained extensive system access, ultimately compromising nearly 200,000 accounts. Even worse, it's possible that the software applications that users built on the platform could be impacted by the breach.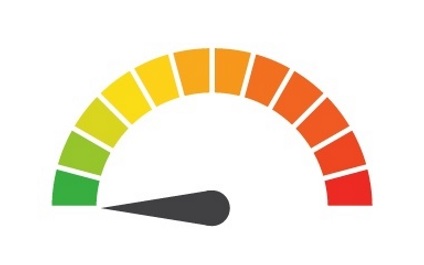 Individual Risk: 2.571 = Moderate: The organization insists that financial information was not accessed during the breach, but hackers did gain extensive information about Docker Hub customers. Anyone with a Docker Hub account should enroll in identity and financial monitoring services.
Customers Impacted: 190,000
How it Could Affect Your Customers' Business: Docker Hub is being scrutinized for avoiding the implementation of industry's security best practices, such as two-factor authentication, which could have allowed them protect users from this breach. Small businesses operating in the B2B space need to ensure that they are doing everything possible to protect customer data by partnering up with MSPs with state-of-the-art cybersecurity technology.
Risk Levels:
1 - 1.5 = Extreme Risk
1.51 - 2.49 = Severe Risk
2.5 - 3 = Moderate Risk
*The risk score is calculated using a formula that considers a wide range of factors related to the assessed breach.