Exploit: Fraudelent email scam
St Ambrose Catholic Parish: Local Catholic Parish based in Brunswick, Ohio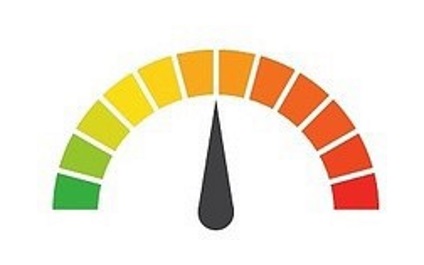 Risk to Small Business: 2.444 = Severe: Bad actors sent fraudulent emails on behalf of a construction company that was contracted to complete work on the church building. The emails claimed that the parish was two months behind on project payments and included instructions for wiring payment to an external bank account. To execute the fraud, hackers first gained access to the email accounts for the construction company, extending the cybersecurity event beyond just the church.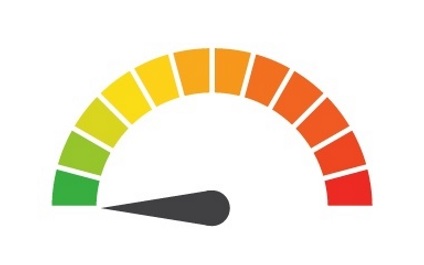 Individual Risk: 3 = Moderate: There is no indication that any personal information was compromised in this breach.
Customers Impacted: 1
How it Could Affect Your Customers' Business: As this episode demonstrates, email scams can be a convincing way to execute fraud, and companies need to educate their employees about the signs of deception while also equipping them with training in best practices to avoid being a victim of a cybercrime. Unfortunately, events like this are incredibly commonplace and can happen to anyone, but companies are still responsible for protecting their systems.
Risk Levels:
1 - 1.5 = Extreme Risk
1.51 - 2.49 = Severe Risk
2.5 - 3 = Moderate Risk
*The risk score is calculated using a formula that considers a wide range of factors related to the assessed breach.