Exploit: Phishing scam
Oregon Judicial Department: Judicial branch of the state of Oregon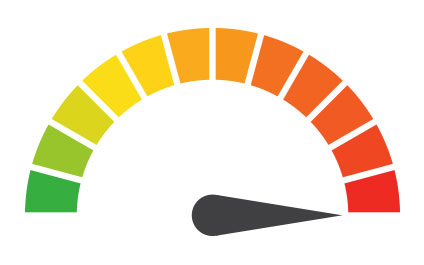 Risk to Small Business: 1.444 = Extreme Risk: A phishing campaign effectively duped five employees into opening malicious emails that compromised the personal information of thousands of people. The attack occurred on July 15th, and it left affected accounts exposed for four hours before IT admins could disable access to personal data. Consequently, the department is responsible for providing credit monitoring services to impacted individuals, an expense that will hinder the efforts of an already cash strapped organization.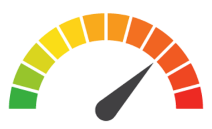 Individual Risk: 2.286 = Severe: The data breach exposed personally identifiable information, including names, full and partial dates of birth, financial information, health data, and Social Security numbers. Anyone impacted by the breach should enroll in the provided credit monitoring services to keep tabs on their financial data. Meanwhile, they should be vigilant about monitoring their personal accounts for suspicious or unusual activity.
Customers Impacted: 6,607
How it Could Affect Your Customers' Business: Phishing scams may be incredibly prevalent, but they are also entirely preventable. Despite the best efforts of automated detection services, businesses should assume that some phishing emails will make their way to your employees' inboxes, making comprehensive awareness training a critical component of holistic data security. By training employees to spot and respond to phishing campaigns, it's possible to mitigate persistent attacks while demonstrating cybersecurity prowess.
Risk Levels:
1 - 1.5 = Extreme Risk
1.51 - 2.49 = Severe Risk
2.5 - 3 = Moderate Risk
*The risk score is calculated using a formula that considers a wide range of factors related to the assessed breach.