Exploit: Phishing scam
Presbyterian Healthcare Services: Private not-for-profit healthcare system and provider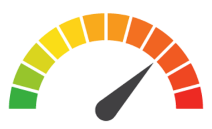 Risk to Small Business: 1.555 = Severe: An employee unwittingly opened a phishing email that provided hackers with access to a treasure trove of patients' personally identifiable information. The breach occurred on or before May 9th, and it wasn't discovered for nearly a month. While the healthcare provider began notifying those impacted by the breach in early August, the latest accounting reveals even more extensive damage than originally identified. Moreover, Presbyterian Healthcare Services expects that they still have to understand the full scope of the breach. Healthcare is a highly regulated industry, so Presbyterian Healthcare Services will endure a significant repair cost, along with increased scrutiny from regulatory bodies.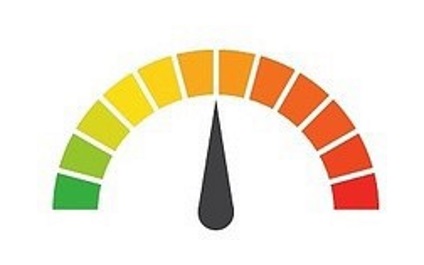 Individual Risk: 2.571 = Moderate Risk: While hackers didn't have access to electronic health records or billing information, they were able to access patient names, dates of birth, Social Security numbers, and health plan information. Although Presbyterian Healthcare Services hasn't found the data on the Dark Web yet, those impacted by the breach should assume that it will be exploited for fraud in the near future.
Customers Impacted: 183,000
How it Could Affect Your Customers' Business: Companies that store copious amounts of sensitive personal information are sitting ducks for data thieves and have an obligation to take necessary precautions to protect their customers' data. Fortunately, phishing scams are entirely defensible, and comprehensive awareness training can render such attacks useless. With phishing attacks on the rise, this training should be mandatory for every company storing personal data of employees or customers.
Risk Levels:
1 - 1.5 = Extreme Risk
1.51 - 2.49 = Severe Risk
2.5 - 3 = Moderate Risk
*The risk score is calculated using a formula that considers a wide range of factors related to the assessed breach.