https://www.bleepingcomputer.com/news/security/pro-wrestling-tees-discloses-data-breach-after-credit-cards-stolen/
Exploit: Hacking (Payment Skimmer)
Pro Wrestling Tees: Merchandise & Fan Experience Platform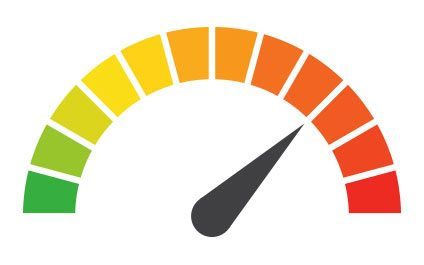 Risk to Business: 1.612=Severe  Pro Wrestling Tees has disclosed a data breach incident that has resulted in the compromise of the financial details of tens of thousands of its customers. In a data breach notification sent to affected individuals on December 15, 2021, Pro Wrestling Tees disclosed that it was informed by law enforcement that a small portion of its customers' credit card numbers had been compromised in a malware infection.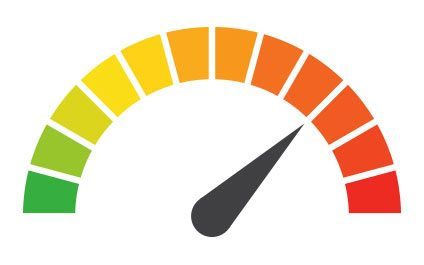 Risk to Business: 1.919=Severe The unnamed cybercriminals stole full names and credit card numbers of Pro Wrestling Tees customers who processed transactions through the platform including CVV codes. The company contends that they don't store card info within their software and that only a small number of customers who used the checkout page were affected, although users on Reddit claim that many customers have seen fraudulent charges pile up.
Customers Impacted: Unknown
How It Could Affect Your Customers' Business : Payment card skimmers and other similar malware are an occupational hazard for any company that processes online payments.
Risk Levels:
1 - 1.5 = Extreme Risk
1.51 - 2.49 = Severe Risk
2.5 - 3 = Moderate Risk
*The risk score is calculated using a formula that considers a wide range of factors related to the assessed breach.