https://www.websiteplanet.com/blog/office-depot-leak-report/

Exploit: Unsecured Database
Office Depot: Business Supply Retailer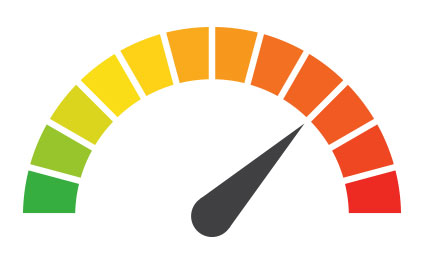 Risk to Small Business: 1.803 = Severe Security researchers discovered a non-password-protected Elasticsearch database belonging to Office Depot that contained just under a million records. The exposed records were labeled as "Production" and contained customer information, file logs and other internal records for European customers, primarily in Germany. The company has addressed the issue.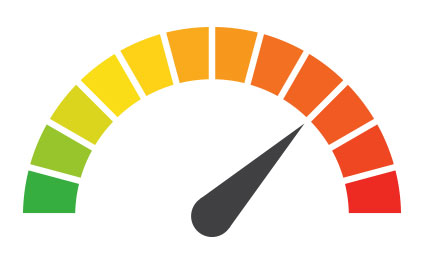 Individual Risk: 2.267 = Severe The exposed data includes names, phone numbers, physical addresses (home and/or office), @members.ebay addresses, and hashed passwords. The leak also exposed Marketplace logs and order history, exposing the customers' past purchases and costs from European customer records.
Customers Impacted: 533 million
How it Could Affect Your Customers' Business: Cybercriminals will benefit from this trove. Data like this is transacted every day on the dark web, providing ample ammunition for future cyberattacks and fraud.
Risk Levels:
1 - 1.5 = Extreme Risk
1.51 - 2.49 = Severe Risk
2.5 - 3 = Moderate Risk
*The risk score is calculated using a formula that considers a wide range of factors related to the assessed breach.