https://www.crn.com/news/security/cisco-hacked-through-solarwinds-as-tech-casualties-mount
Exploit: Hacking (Nation-State)
Cisco: Technology Developer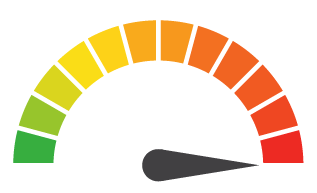 Risk to Small Business: 1.411 = Severe Cisco also took a hit in last week's disaster, but it appears to have been very small. The company has so far reported that the SolarWinds Orion software update was only impacting a small number of computers in its' test environments. Cisco says that no customer systems or data were impacted from their end.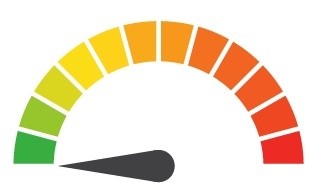 Individual Risk: No personal or consumer information was reported as impacted in this incident.
Customers Impacted: Unknown
How it Could Affect Your Customers' Business: Nation-state hacking is a risk that can only grow, and that has to be part of every business' risk calculus. Putting overlapping protection in place can help your clients resist these attacks.
Risk Levels:
1 - 1.5 = Extreme Risk
1.51 - 2.49 = Severe Risk
2.5 - 3 = Moderate Risk
*The risk score is calculated using a formula that considers a wide range of factors related to the assessed breach.