https://www.washingtonpost.com/dc-md-va/2021/12/05/maryland-health-department-cyberattack/
Exploit: Hacking
Maryland Department of Health: State Government Agency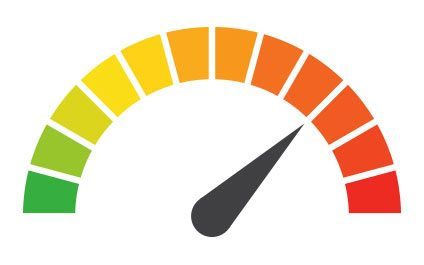 Risk to Business: 1.717= Severe  The Maryland Department of Health experienced a cyberattack in early December that disrupted reporting of COVID-19 cases, deaths, testing and vaccination data. Some outlets are pointing to ransomware as the culprit but that has not been confirmed and state officials offered no details of the incident. The attack also impacted reporting in Baltimore. Systems were restored and the state began reporting COVID-19 data again on January 4.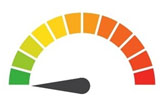 Individual Impact: No consumer/employee PII or financial data loss was disclosed in this breach as of press time.
Customers Impacted: Unknown
How It Could Affect Your Customers' Business : State agencies have been high on cybercriminals' target lists throughout 2021 because they're likely to pay the ransom and that trend is expected to continue in 2022.
Risk Levels:
1 - 1.5 = Extreme Risk
1.51 - 2.49 = Severe Risk
2.5 - 3 = Moderate Risk
*The risk score is calculated using a formula that considers a wide range of factors related to the assessed breach.