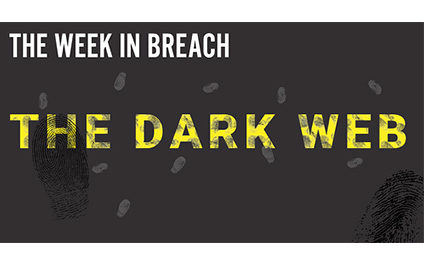 United States –Doctors' Management Service
https://www.zdnet.com/article/cyber-security-firm-verint-hit-by-ransomware/
Exploit: Ransomware attack
Doctors' Management Service: Medical billing service provider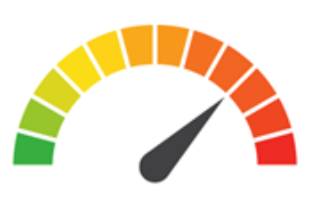 Risk to Small Business: 1.444 = Extreme: Nearly 40 healthcare centers were significantly impacted by a ransomware attack that compromised patient data. Although the company deployed a network backup to avoid paying the ransom, the hackers had access to sensitive patient information including names, addresses, dates of birth, social security numbers, driver's license numbers, and health insurance information.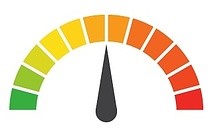 Individual Risk: 2 = Severe: The company was unable to determine if personal health information was viewed or downloaded, and patients at any of the healthcare providers working with Doctors' Management System could be impacted by the breach. Therefore, all patients within this network are encouraged to obtain credit and identity monitoring services.
Customers Impacted: Unknown
How it Could Affect Your Customers' Business: Ransomware is a serious problem for healthcare companies and those tasked with managing patient data. Having the right backup infrastructure in place is important, and, in this case, allowed the company to avoid paying a ransom to reclaim its data. However, implementing the right security measures for proactive detection is even more critical for preventing attacks from occurring in the first place.
Risk Levels:
1 - 1.5 = Extreme Risk
1.51 - 2.49 = Severe Risk
2.5 - 3 = Moderate Risk
*The risk score is calculated using a formula that considers a wide range of factors related to the assessed breach.