Exploit: Unauthorized database access
Wisconsin Diagnostic Laboratories: Medical laboratory and testing service provider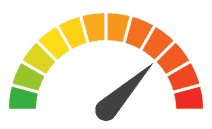 Risk to Small Business: 1.556 = Severe: A June 2019 data breach at one of the company's partners has compromised the personal information of patients at Wisconsin Diagnostic Laboratories. The company has severed the relationship with their third-party vendor, and they are taking steps to retrieve and secure compromised patient data. Of course, retrieving information once it reaches the web is extremely difficult, and Wisconsin Diagnostic Laboratories will certainly face regulatory scrutiny that will cost time and resources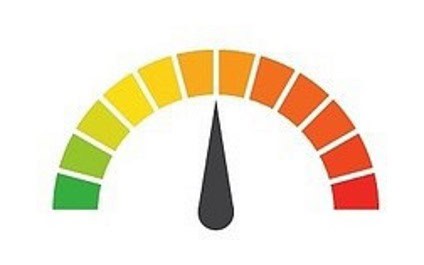 Individual Risk: 2.857 = Moderate Risk: The data breach revealed personal data including patient names, dates of birth, dates of service, and other medical information. In some cases, payment information, including credit card numbers and bank account details, was exposed. Social Security numbers and payment data were excluded in the breach. Since this type of information is frequently exchanged on the Dark Web, those impacted by the breach should monitor their accounts closely.
Customers Impacted: 114,985
How it Could Affect Your Customers' Business: Today's business environment often requires partnering with third-parties to provide the best experiences for your customers. Unfortunately, this also increases your company's exposure to various cybersecurity risks, and every business needs to have effective recovery protocols in place to respond to these incidents. In this way, companies can benefit from relationships with strategic partners with cybersecurity expertise in order to proactively secure sensitive information.
Risk Levels:
1 - 1.5 = Extreme Risk
1.51 - 2.49 = Severe Risk
2.5 - 3 = Moderate Risk
*The risk score is calculated using a formula that considers a wide range of factors related to the assessed breach.