https://cybernews.com/news/stolen-data-of-500-million-linkedin-users-being-sold-online-2-million-leaked-as-proof-2/
Exploit: Hacking
LinkedIn: Social Media Network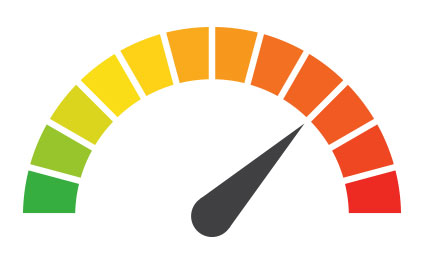 Risk to Small Business: 1.612 = Severe Bad actors have dropped notice that they've obtained an archive containing data purportedly scraped from 500 million LinkedIn profiles. A sample of data was posted on a popular hacker forum, with another 2 million records leaked as proof of the haul. More than 780,000 email addresses are associated with this leak. The initial listing contained 4 archives, but after LinkedIn denied the data breach, threat actors updated their ad to include 6 additional archives that allegedly include 327 million scraped LinkedIn profiles, putting the overall number of scraped profiles at 827 million including potential duplicates.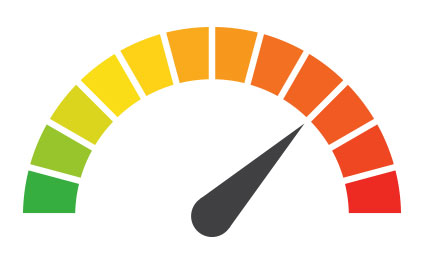 Individual Risk: 2.309 = Severe This mass of leaked files contains PII about LinkedIn users including LinkedIn IDs, full names, email addresses, phone numbers, genders, links to LinkedIn profiles, links to other social media profiles, professional titles and other work-related data.
Customers Impacted: Unknown
How it Could Affect Your Customers' Business: Following hard on the heels of last week's Facebook breach social media risks are multiplying fast and growing serious for businesses.
Risk Levels:
1 - 1.5 = Extreme Risk
1.51 - 2.49 = Severe Risk
2.5 - 3 = Moderate Risk
*The risk score is calculated using a formula that considers a wide range of factors related to the assessed breach.