https://securityaffairs.co/wordpress/110025/data-breach/nitro-pdf-data-breach.html
Exploit: Unauthorized Database Access
Nitro Software Inc: Software Developer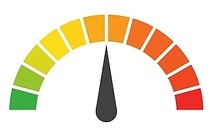 Risk to Small Business: 2.071 = Severe A massive data breach at Nitro, home of Nitro PDF, may have an impact on some major players. Nito serves clients including Google, Apple, Microsoft, Chase, and Citibank. The software maker announced that an unauthorized third party gained limited access to a company database. The stolen information has already made its debut on the Dark Web, including about 1TB of documents.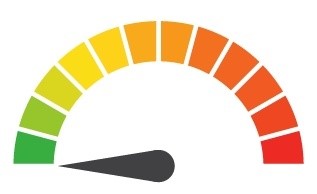 Individual Risk: No personal or consumer information was reported as impacted in this incident.
Customers Impacted: Unknown
How it Could Affect Your Customers' Business: A data breach at a third-party service provider for your business is just as dangerous as a data breach at your company and smart companies take precautions against supply chain risk.
Risk Levels:
1 - 1.5 = Extreme Risk
1.51 - 2.49 = Severe Risk
2.5 - 3 = Moderate Risk
*The risk score is calculated using a formula that considers a wide range of factors related to the assessed breach.