https://searchsecurity.techtarget.com/news/252507058/Marcus-Millichap-hit-with-possible-BlackMatter-ransomware
Exploit: Ransomware
Marcus & Millichap: Real Estate Firm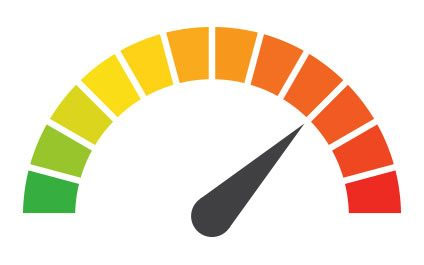 Risk to Business: 1.636 = Severe Real estate giant Marcus & Millichap has suffered a ransomware attack. Suspected to be the work of the BlackMatter ransomware gang, the firm disclosed in an SEC filing that it had seen no evidence of a data breach, although Black Matter did post some authentic-looking sample files with its ransomware demand on its dark web leak site. The incident is under investigation. (The second breach in this pair is in the South America section.)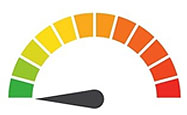 Risk to Individual: No personal, financial or sensitive data loss was disclosed in this breach as of press time.
Customers Impacted: Unknown
How It Could Affect Your Customers' Business Booming dark web data markets mean that cybercriminals are hungry for all kinds of data, especially customer records and financial information.
Risk Levels:
1 - 1.5 = Extreme Risk
1.51 - 2.49 = Severe Risk
2.5 - 3 = Moderate Risk
*The risk score is calculated using a formula that considers a wide range of factors related to the assessed breach.