https://www.bleepingcomputer.com/news/security/marketron-marketing-services-hit-by-blackmatter-ransomware/
Exploit: Ransomware
Marketron: Marketing Services Company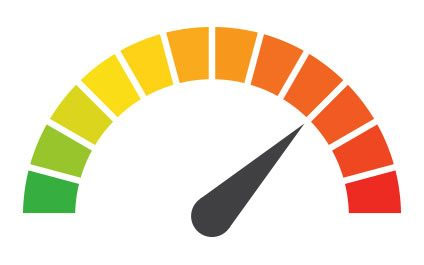 Risk to Business: 1.606=Severe RMarketron has been hit by the busy BlackMatter crew. The company provides cloud-based revenue and traffic management tools for broadcast and media organizations with an emphasis on revenue management and audience engagement. The company disclosed that it had been contacted by the Russian gang on Sunday with a ransom demand. The attack affected the Marketron Traffic, Visual Traffic Cloud, Exchange and Advertiser Portal services. RadioTraffic and RepPak services were not hit in the attack but were taken offline in the aftermath as a precaution and authorities including the FBI were informed. The BlackMatter organization is suspected to be the new guise of DarkSide.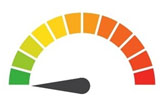 Risk to Individual: No consumer PII or financial data loss was disclosed in this breach as of press time.
Customers Impacted: 320,000
How It Could Affect Your Customers' Business Today's tricky ransomware landscape holds more traps than many organizations are expecting and the damage can be widespread if an attack strikes home.
Risk Levels:
1 - 1.5 = Extreme Risk
1.51 - 2.49 = Severe Risk
2.5 - 3 = Moderate Risk
*The risk score is calculated using a formula that considers a wide range of factors related to the assessed breach.