https://www.kgw.com/article/news/local/mcmenamins-ransomware-attack/283-dc039d56-cf82-4f06-8862-c2f6223e3893
Exploit: Ransomware
McMenamins: Hotel and Restaurant Chain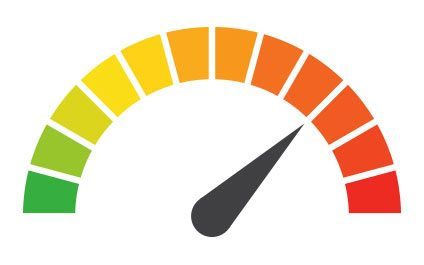 Risk to Business: 1.612=Severe Family-owned hotel and restaurant chain McMenamins received an unwelcome holiday gift: ransomware. The company says that it has had to shut down credit card point-of-sale systems and corporate email but can still serve customers. The Conti ransomware group is thought to be responsible, but the group has not claimed responsibility. The popular chain of restaurants, pubs, breweries, and hotels is located in the Pacific Northwest: specifically, Washington and Oregon. The company has announced that it is working with the FBI and a third-party cybersecurity firm to investigate the attack.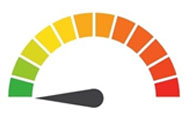 Individual Impact: No consumer/employee PII or financial data loss was disclosed in this breach as of press time.
Customers Impacted: Unknown
How It Could Affect Your Customers' Business : Companies that may be holding financial data and PII for clients will be attractive targets for ransomware groups.
Risk Levels:
1 - 1.5 = Extreme Risk
1.51 - 2.49 = Severe Risk
2.5 - 3 = Moderate Risk
*The risk score is calculated using a formula that considers a wide range of factors related to the assessed breach.