https://portswigger.net/daily-swig/microsoft-falls-prey-to-solarwinds-supply-chain-cyber-attacks
Exploit: Hacking (Nation-State)
Microsoft: Software & Technology Developer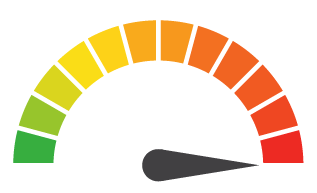 Risk to Small Business: 1.402 = Extreme Another chapter in the SolarWinds Nation-State Hack opened when Microsoft disclosed that it had been hacked as well. The same suspected Russian hacking activity that rocked the world last week hit the software giant as well. This Microsoft compromise appears to have a direct path back to the infected updates to SolarWinds' Orion. The company notes that it has "not found evidence of access to production services or customer data", but that's in dispute.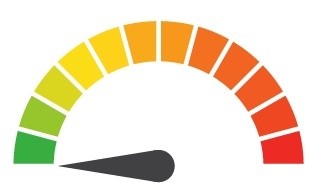 Individual Risk: No personal or consumer information was reported as impacted in this incident at this time but the incident is still under investigation.
Customers Impacted: Unknown
How it Could Affect Your Customers' Business: Nation-state hacking is a growing problem that can lead to damaging, nightmarish consequences. Every business needs to be ready for increased pressure from nation-state hackers in the future.
Risk Levels:
1 - 1.5 = Extreme Risk
1.51 - 2.49 = Severe Risk
2.5 - 3 = Moderate Risk
*The risk score is calculated using a formula that considers a wide range of factors related to the assessed breach.