https://www.zdnet.com/article/oregon-medical-group-notifies-patients-of-cybersecurity-breach-says-fbi-seized-hellokitty-accounts/
Exploit: Ransomware
The Oregon Anesthesiology Group (OAG): Medical Care Provider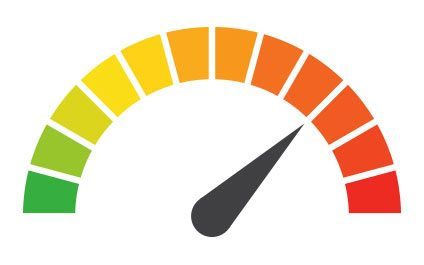 Risk to Business: 1.717= Severe  The Oregon Anesthesiology Group (OAG) disclosed that a ransomware attack in July led to the breach of sensitive employee and patient information. The company said it was contacted by the FBI on October 21 and informed that the Bureau had seized an account that contained OAG patient and employee files from Ukrainian ransomware group HelloKitty. The FBI also told OAG that the Bureau believes the group exploited a vulnerability in OAG's third-party firewall to gain entry to its network.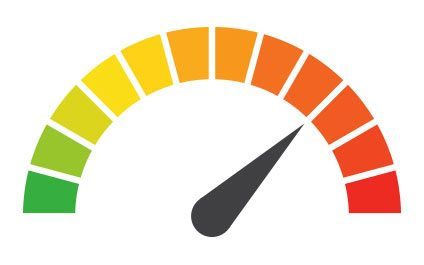 Risk to Business: 1.802=Severe The information of 750,000 patients and 522 current and former OAG employees was impacted in this incident. Patient information potentially involved in this incident included names, addresses, date(s) of service, diagnosis and procedure codes with descriptions, medical record numbers, insurance provider names, and insurance ID numbers. Cybercriminals also potentially accessed current and former OAG employee data, including names, addresses, Social Security numbers and other details from W-2 forms. OAG will provide victims of the incident 12 months of Experian identity protection services and credit monitoring. 
Customers Impacted: Unknown
How It Could Affect Your Customers' Business : Medical centers and providers can have big scores of data that are attractive to cybercriminals.
Risk Levels:
1 - 1.5 = Extreme Risk
1.51 - 2.49 = Severe Risk
2.5 - 3 = Moderate Risk
*The risk score is calculated using a formula that considers a wide range of factors related to the assessed breach.