https://wvmetronews.com/2021/11/12/parkways-authority-reports-cyber-attack-turnpike-traffic-not-impacted/
Exploit: Ransomware
West Virginia Parkways Authority: State Government Agency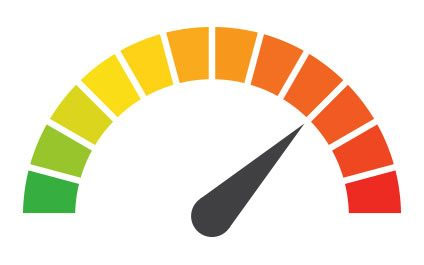 Risk to Business: 1.822=Severe A suspected ransomware attack snarled operations at the West Virginia Parkways Authority last Friday. Officials announced that a cyberattack had hit the agency's internal computer systems, knocking out email, telephones, and various non-critical applications for several hours. According to the statement, no data was extracted or exposed in the incident which only impacted operational technology. Systems have since been restored and the incident is under investigation.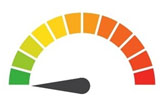 Individual Impact: No consumer PII or financial data loss was disclosed in this breach as of press time.
Customers Impacted: Unknown
How It Could Affect Your Customers' Business : Using ransomware against infrastructure targets to shut down their operations has become much more common.
Risk Levels:
1 - 1.5 = Extreme Risk
1.51 - 2.49 = Severe Risk
2.5 - 3 = Moderate Risk
*The risk score is calculated using a formula that considers a wide range of factors related to the assessed breach.