https://www.bleepingcomputer.com/news/security/leading-us-laser-developer-ipg-photonics-hit-with-ransomware/

Exploit: Ransomware
IP Photonics: Laser Developer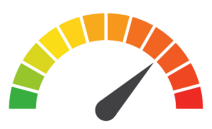 Risk to Small Business: 2.305 = Severe Defense contractor and laser developer IP Photonics was hit with a nasty ransomware attack using the RansomExx strain of ransomware, sometimes also dubbed Ransom X. IPG Photonics IT operations were affected worldwide, including internal IT, phones, manufacturing, parts, and shipping.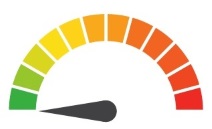 Individual Risk: No individual data is believed to have been impacted in this breach.
Customers Impacted: Unknown
How it Could Affect Your Customers' Business:  Manufacturers that get shut down from ransomware don't just lose data – they also lose production time, fulfillment capability, access to maintenance or operations technology, and other business essentials that can be hard to quantify yet devastating.
Risk Levels:
1 - 1.5 = Extreme Risk
1.51 - 2.49 = Severe Risk
2.5 - 3 = Moderate Risk
*The risk score is calculated using a formula that considers a wide range of factors related to the assessed breach.