https://fox4kc.com/news/customers-frustrated-after-independence-utility-payment-system-goes-offline-following-cyber-attack/
Exploit: Ransomware
City of Independence, MO: Municipal Government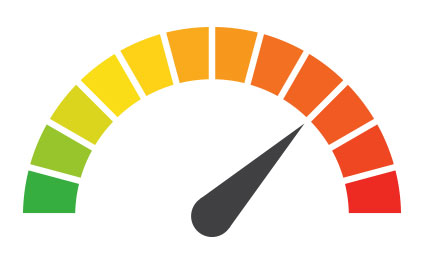 Risk to Small Business: 2.017 = Severe Energy customers in the city of Independence, Missouri were unable to pay their utility bills after a ransomware attack spurred the city's IT team to take all city systems offline in response to a ransomware incident. The municipal government is still conducting investigation and remediation. Citizens can currently only pay utility bills in person.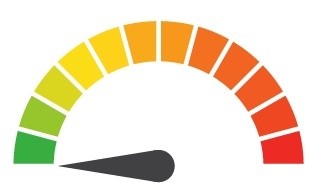 Individual Risk: No individual risk
Customers Impacted: 54,000
How it Could Affect Your Customers' Business: More municipalities are finding themselves in the crosshairs of cybercriminals looking to make a quick profit than ever.
Risk Levels:
1 - 1.5 = Extreme Risk
1.51 - 2.49 = Severe Risk
2.5 - 3 = Moderate Risk
*The risk score is calculated using a formula that considers a wide range of factors related to the assessed breach.