https://www.wnem.com/news/covenant-healthcare-reports-data-breach-through-employee-emails/article_eaf988fc-76c8-11eb-99f1-cbedd3811c29.html
Exploit: Phishing
Covenant Healthcare: Medical System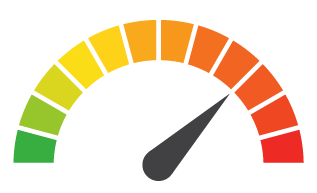 Risk to Small Business: 2.212 = Severe Bad actors obtained access to two employee email accounts at Covenant Healthcare, leading to the exposure of personal information for an estimated 45K patients. The Michigan-based health system is undertaking an investigation with outside cybersecurity professionals.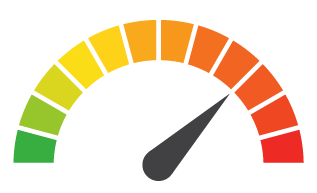 Individual Impact: 1.712 = Severe Potentially stolen patient information includes includes names, addresses, dates of birth, Social Security numbers, driver's license numbers, medical diagnosis and clinical information, medical treatment, prescription information, doctors' names, medical record numbers, patient account numbers, and medical insurance information. The hospital is offering identity theft protection to impacted patients.
Customers Impacted: 45K
How it Could Affect Your Customers' Business: Phishing is the gateway to dangerous cybercrime, and regular phishing resistance training helps keep that gate closed.
Risk Levels:
1 - 1.5 = Extreme Risk
1.51 - 2.49 = Severe Risk
2.5 - 3 = Moderate Risk
*The risk score is calculated using a formula that considers a wide range of factors related to the assessed breach.