https://www.kshb.com/news/crime/cybersecurity-attack-targeted-unified-government-data-centers-over-easter-weekend
Exploit: Hacking
The Unified Government of Wyandotte County and Kansas City, Kansas: Regional Government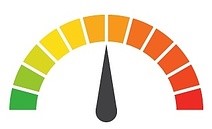 Risk to Business: 1.802 = Severe
Residents of Wyandotte Country and Kansas City, Kansas (UG) are missing access to several government services after an Easter weekend cyberattack snarled the regional government's IT systems. Some systems have been restored, but many services remain unavailable including appraisals, court cases, motor vehicle services and procurement. A UG statement said that it is actively working with the U.S. Department of Homeland Security, Federal Bureau of Investigation, and the Mid-America Regional Council cybersecurity task force to investigate the incident.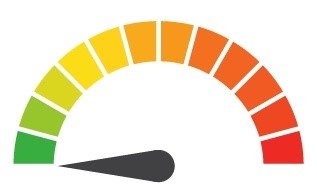 Individual Impact:
No information about consumer/employee PII, PHI or financial data exposure was available at press time.
How It Could Affect Your Customers' Business: Government entities have been popular cybercrime targets for both data theft and ransomware in the last two years..
Risk Levels:
1 - 1.5 = Extreme Risk
1.51 - 2.49 = Severe Risk
2.5 - 3 = Moderate Risk
*The risk score is calculated using a formula that considers a wide range of factors related to the assessed breach.