https://www.securityweek.com/virginia-museum-shuts-down-website-amid-it-breach
Exploit: Ransomware
Virginia Museum of Fine Arts: Art Museum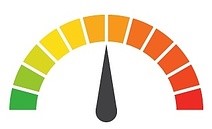 Risk to Business: 2.822=Moderate A system security breach prompted the Virginia Museum of Fine Arts to shut down its website for a state investigation in late November 2021. The museum, an independent agency of the state, said the Virginia Information Technologies Agency detected an intrusion by an unauthorized third party to the museum's environment in late November. An investigation is underway, and a temporary website has been established.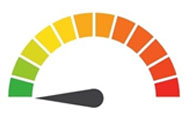 Individual Impact: No consumer/employee PII or financial data loss was disclosed in this breach as of press time.
Customers Impacted: Unknown
How It Could Affect Your Customers' Business : Ransomware risk is rising for organizations in every sector including non-profits and cultural institutions.
Risk Levels:
1 - 1.5 = Extreme Risk
1.51 - 2.49 = Severe Risk
2.5 - 3 = Moderate Risk
*The risk score is calculated using a formula that considers a wide range of factors related to the assessed breach.