https://www.securityweek.com/recruiting-firm-apparently-pays-ransom-after-being-targeted-hackers
Exploit: Ransomware
Career Group, Inc.: Staffing Company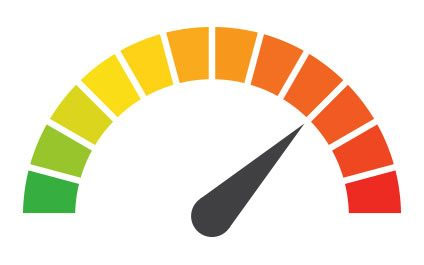 Risk to Business: 1.673=Severe California-based staffing service Career Group, Inc. Experienced a data breach, between June 28 and July 7. In the company's letter to regulators, it stated that it had received assurances from the cybercriminals involved that its data would be deleted, indicating a probable ransomware incident.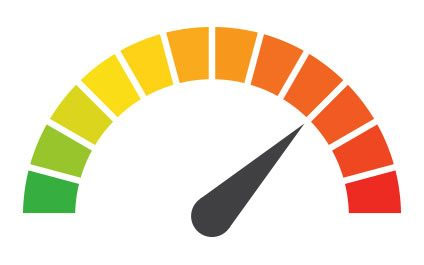 Risk to Individual: 1.673=Severe The company noted in a letter to the Maine Attorney General's Office the fact that the stolen data included PII from applicants and placements including Social Security numbers, but no further details were available at press time.
Customers Impacted: 49,476
How It Could Affect Your Customers' Business Staffing services are a goldmine for cybercriminals because they offer the opportunity to quickly score a large amount of desirable financial data and PII.
Risk Levels:
1 - 1.5 = Extreme Risk
1.51 - 2.49 = Severe Risk
2.5 - 3 = Moderate Risk
*The risk score is calculated using a formula that considers a wide range of factors related to the assessed breach.