https://nativenewsonline.net/currents/three-affiliated-tribes-hit-by-ransomware-attack-holding-tribal-information-hostag
Exploit: Ransomware
Three Affiliated Tribes: Tribal Government Organization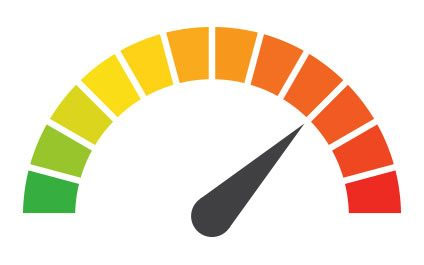 Risk to Business: 1.607= Severe The Three Affiliated Tribes (the Mandan, Hidatsa & Arikara Nations) announced to its staff and employees that its server was infected with ransomware. Since the server was hacked, the tribe has been unable to access files, email and critical information. Employees were also asked to refrain from using their work computers, Investigation and recovery is ongoing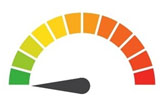 Individual Impact: At this time, no sensitive personal or financial information was confirmed as compromised in this incident, but the investigation is ongoing
Customers Impacted: Unknown
How it Could Affect Your Customers' Business: Protection from ransomware needs to be a top priority for every organization. These days a new attack is launched every 40 seconds putting every business in the line of fire.
Risk Levels:
1 - 1.5 = Extreme Risk
1.51 - 2.49 = Severe Risk
2.5 - 3 = Moderate Risk
*The risk score is calculated using a formula that considers a wide range of factors related to the assessed breach.