https://www.hackread.com/logistics-giant-leaks-data-lolz-when-alerted/
Exploit: Unsecured Database
Bergen Logistics: Shipping & Fulfillment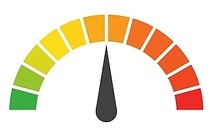 Risk to Business: 2.812= Moderate Security researchers recently discovered an exposed database belonging to Bergen Logistics. The Elasticsearch server contains a trove of 467,979 login credentials and shipment records relevant to the company's customers. Bergen Logistics handles import/export, picking and packing for clients in the fashion industry. the company also direct ships to customers of online marketplaces and e-commerce stores.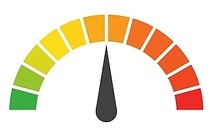 Individual Risk: 2.772= Moderate The exposed data for customers includes names, addresses, order numbers and details, email and contact information and plaintext passwords to customer accounts. This data could be used for spear phishing attempts.
Customers Impacted: Unknown
How it Could Affect Your Customers' Business: There are enough ways to suffer a cybersecurity incident without causing them through negligence, even though employee error is still the number one cause of a data breach. Making sure to cover the bases with basics goes a long way toward improving security.
Risk Levels:
1 - 1.5 = Extreme Risk
1.51 - 2.49 = Severe Risk
2.5 - 3 = Moderate Risk
*The risk score is calculated using a formula that considers a wide range of factors related to the assessed breach.