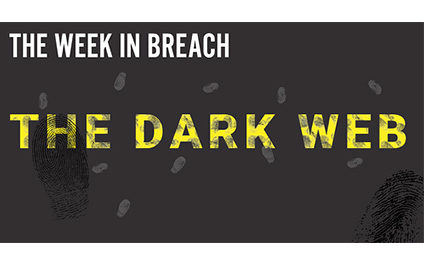 United States - Verint
https://www.zdnet.com/article/cyber-security-firm-verint-hit-by-ransomware/
Exploit: Ransomware attack
Verint: Global cybersecurity firm offering analytics, surveillance, and business IT service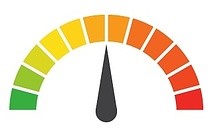 Risk to Small Business: 2.111 = Severe:Verint is an international cybersecurity firm headquartered in the US, and the ransomware is currently contained within their Israel offices. The company reacted quickly, issuing an on-screen message that instructs employees to immediately shut down devices if they receive a ransomware message. However, the erosion of brand reputation has the potential to spread like wildfire, especially among cybersecurity experts and customers who catch wind of the incident.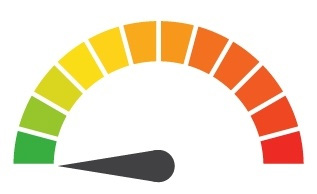 Individual Risk: 2.857 = Severe: ARansomware attacks typically affect businesses because they prevent users from accessing files until a ransom is paid. However, when hackers gain access to a company's network, there is always a risk of revealing personal information. At this time, there is no indication that Verint employee or customer information was compromised.
Customers Impacted: Unknown
How it Could Affect Your Customers' Business: This incident is a reminder of the difficulty of managing and maintaining an international IT infrastructure. Fortunately, Verint's security software immediately detected the breach and made employees aware of best practices for combating a ransomware attack, but a lot more could have been done. Companies should invest in solutions that can proactively and continuously monitor hacker marketplaces for compromised employee or customer data. Especially in the case of companies conducting business in cybersecurity and IT infrastructure, the risk associated with damaged brand quality is too high.
Risk Levels:
1 - 1.5 = Extreme Risk
1.51 - 2.49 = Severe Risk
2.5 - 3 = Moderate Risk
*The risk score is calculated using a formula that considers a wide range of factors related to the assessed breach.