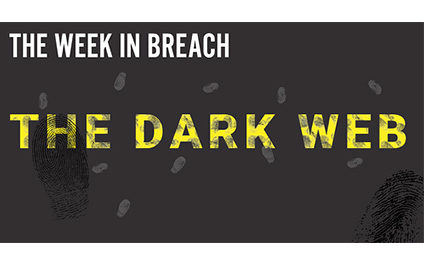 United States – Atlanta Hawks Shop
https://labs.sansec.io/2019/04/24/atlanta-hawks-magecart/
Exploit: Malware
Atlanta Hawks Shop: Online store for the Atlanta Hawks, a professional basketball team in the NBA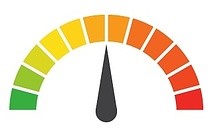 Risk to Small Business: 1.888 = Severe: A malicious code bearing the signature of Magecart, a well-known collective of online credit card thieves, was planted on the online store for the Atlanta Hawks. The malware records keystrokes on the payment platform, allowing the thieves to acquire sensitive payment information from buyers. It's believed that hackers accessed the store through unprotected third-party extensions affiliated with the shop's cloud hosting service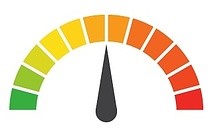 Individual Risk: 2.248 = Severe: The Atlanta Hawks online store has more than seven million visitors each year, and this particular strain of malware was introduced on April 20th. Anyone who made purchases through the online store on or after that date should assume that their name, address, and credit card information was compromised. As a result, those impacted should immediately sign up for credit monitoring services while staying vigilant for other misuses of this sensitive data.
Customers Impacted: Unknown
How it Could Affect Your Customers' Business: : E-commerce has quickly become the shopping method of choice for many consumers, and securing this process is critical for any company looking to capitalize on this trend. To put it simply, if customers don't trust that your checkout is secure, they are less likely to make a purchase on your platform. Businesses must vet their third-party payment processing providers and implement additional layers of security through MSPs who can navigate digital marketplaces to understand how compromised payment data is being used by hackers.
Risk Levels:
1 - 1.5 = Extreme Risk
1.51 - 2.49 = Severe Risk
2.5 - 3 = Moderate Risk
*The risk score is calculated using a formula that considers a wide range of factors related to the assessed breach.