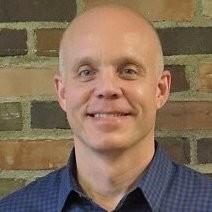 24/7 Monitoring, Maintenance, and Protection
Knowing that our system is being monitored, maintained, and protected 24/7 offers peace of mind. I sleep better at night. Arnet proactively addresses our needs. Other contractors wait until ...Read More
Doug Saxe
Partner
Pritchett, Dlusky, Saxe & Keller, Ltd.
---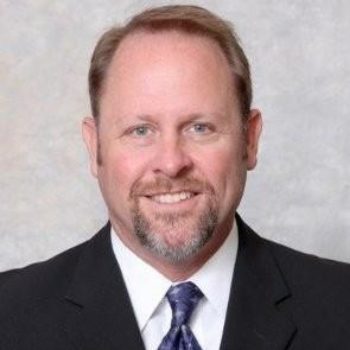 Arnet Technologies has been an essential part of our growth since 2010. The knowledge and creative solutions they provide has really let me focus on sales growth and expansion. Arnet is always just a call away, and they are incredibly responsive. We have experienced improved efficiency as a result of their service work, and would recommend them to any other business.
Patrick T. John
President & CEO
TransCounty Title
---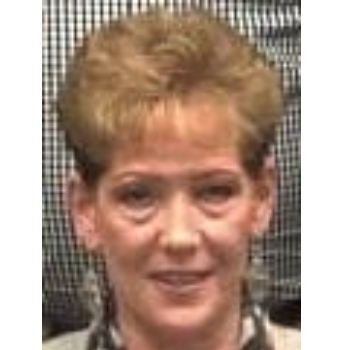 So happy to have you and your professionals as our IT group; we are always satisfied! You have a great team, and I brag about that when talking to whomever. I would not hesitate to recommend you.
Karen Destephen
Manager/Agent
Tracy Insurance Agency
---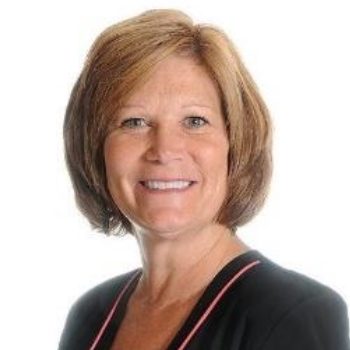 I always receive a prompt response and the technician is pleasant, professional, and extremely helpful in sharing his knowledge and helping any way that he can. With my busy schedule, I truly appreciate having one less thing to worry about.
Jodi Mclver
Senior Vice President
First Title Agency Inc.
---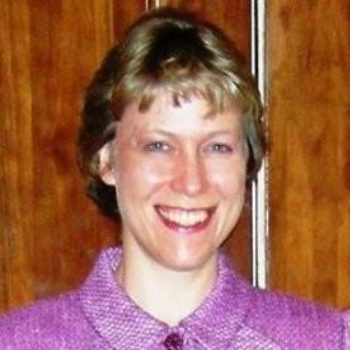 Arnet Technologies is very responsive, and they are able to solve problems in a timely manner.
Amy Wentz
Chief Financial Officer
Buckeye Heating & Cooling
---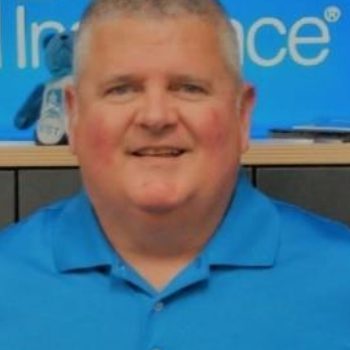 I was referred to Arnet Technologies, and have been extremely pleased with their ability to improve and update our computer network. This includes the implementation of a backup system, increased internet speed, a shared calendar system, and the ability to work from remote locations.
John Tracy
Owner
Tracy Insurance Agency