https://www.dailymail.co.uk/news/article-8966623/Russian-hacker-group-REvil-claims-massive-attack-televangelist-Kenneth-Copeland.html
Exploit: Ransomware
Kenneth Copeland Ministries: Televangelism
Risk to Small Business: 2.306 = Severe The REvil ransomware gang strikes again, this time at televangelist Kenneth Copeland's operations. The gang is threatening to release 1.2 terrabytes of sensitive data if he fails to pay their unspecified ransom demands. Evidence of the hack has been displayed on REvil's information website.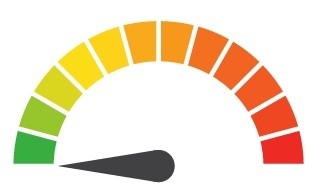 Individual Risk: No personal or consumer information was reported as impacted in this incident so far, but it is still being remediated.
Customers Impacted: Unknown
How it Could Affect Your Customers' Business: Ransomware gangs like REvil can see juicy paydays in targeting prominent people in any industry – or releasing potentially embarrassing stolen data if those people decide not o pay the ransom.
Risk Levels:
1 - 1.5 = Extreme Risk
1.51 - 2.49 = Severe Risk
2.5 - 3 = Moderate Risk
*The risk score is calculated using a formula that considers a wide range of factors related to the assessed breach.