Exploit: Phishing attack
Partners in Care: Healthcare provider based in Bend, Oregon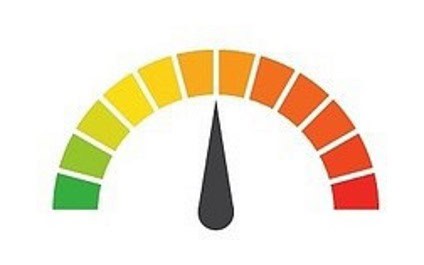 Risk to Small Business: 1.777 = Severe: A phishing attack compromised an employee's email account towards the end of 2018, providing hackers with access to patients' health information between November 17 and December 12. After completing a manual email review, the company concluded that sensitive patient information was exposed during the breach.
Individual Risk: 2 = Severe Although it is unclear how many records were compromised in the breach, hackers were able to access patients' personal information including names, birth dates, medical records, and social security numbers. Patient records related to diagnosis, medications, and insurance details were also revealed. The organization notified those impacted by the breach and are encouraging them to monitor their account statements for suspicious activity.
Customers Impacted: Unknown
How it Could Affect Your Customers' Business: Companies managing sensitive healthcare information are expected to have mechanisms in place to protect their patients, so a preventable data breach is particularly egregious. While phishing scams are used to gain access to a company's IT infrastructure, they can be prevented through training and monitoring tools.
Risk Levels:
1 - 1.5 = Extreme Risk
1.51 - 2.49 = Severe Risk
2.5 - 3 = Moderate Risk
*The risk score is calculated using a formula that considers a wide range of factors related to the assessed breach.