https://www.infosecurity-magazine.com/news/revil-claims-responsibility-for/
Exploit: Ransomware
Invenergy LLC: Energy Company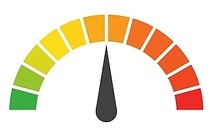 Risk to Business: 1.916 = Severe REvil has claimed responsibility for a recent cyberattack on renewable energy company Invenergy. The gang claims to have compromised the company's computer systems and exfiltrated four terabytes of data. Among the information allegedly taken by REvil are contracts and project data. In a bizarre twist, REvil also claims to have obtained "very personal and spicy" information regarding Invenergy's chief executive officer, Michael Polsky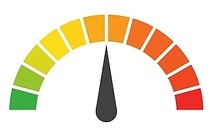 Individual Impact: There has not yet been confirmation that consumer personal or financial information has been compromised in this incident, but the investigation is ongoing.
Customers Impacted: Unknown
How it Could Affect Your Customers' Business: Ransomware attacks against strategic targets are hot right now as ransomware gangs try to score a big payday fast from targets that can't afford downtime.
Risk Levels:
1 - 1.5 = Extreme Risk
1.51 - 2.49 = Severe Risk
2.5 - 3 = Moderate Risk
*The risk score is calculated using a formula that considers a wide range of factors related to the assessed breach.