https://securityaffairs.co/wordpress/107580/cyber-crime/valley-health-systems-revil-ransomware.html?web_view=true  
Exploit: Ransomware
Valley Health Systems: Healthcare Organization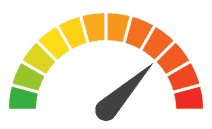 Risk to Small Business: 2.177 = Severe Netwalker ransomware appears to be the culprit in a data breach at the University of Utah. The school reportedly paid a ransomware gang $457,059 in order to avoid having student information released online. The hack occurred on July 19, and the cybercriminals gained access to the network of the university's College of Social and Behavioral Science [CSBS].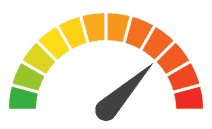 Individual Risk: 2.224 = Severe Even when a ransom is paid, there's never proof that the gang really did destroy the stolen data, instead of copying it or selling it. Students should be aware of this data being used in spear phishing attempts.
Customers Impacted: Unknown
How it Could Affect Your Customers' Business: Ransomware is everywhere and it's most commonly delivered through a phishing email, and this gang has been particularly active lately, especially against healthcare targets as COVID-19 research and treatment data remains a hot commodity in Dark Web markets.
Risk Levels:
1 - 1.5 = Extreme Risk
1.51 - 2.49 = Severe Risk
2.5 - 3 = Moderate Risk
*The risk score is calculated using a formula that considers a wide range of factors related to the assessed breach.