https://www.infosecurity-magazine.com/news/maze-claims-ransomware-attack-on-us/
Exploit: Ransomware
Sparboe: Egg producer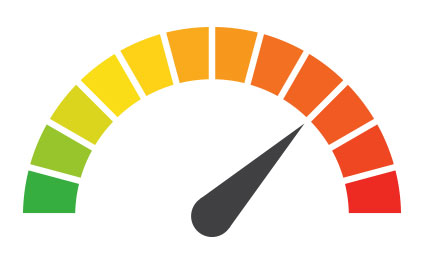 Risk to Small Business: 2.351 = Severe Cybercriminals have targeted a vulnerable food supplier with ransomware that encrypted files and exfiltrated data. In addition to product-related information, cybercriminals also obtained personal data on current and former employees. Now, the company faces an arduous recovery process that will involve resuscitating its reputation as it grapples with the high cybersecurity costs associated with ransomware attacks.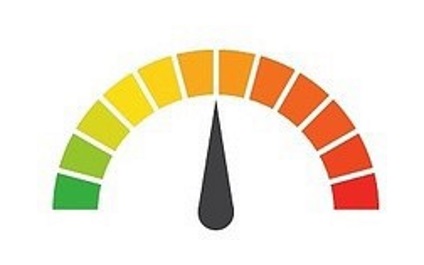 Individual Risk: 2.829 = Moderate A cybersecurity incident is a permanent stain on an organization's reputation that can impact customer loyalty, employee retention, and future capability. Cybersecurity has implications for every facet of a business, as the investment in defensive capabilities will far outweigh the collective costs of a data loss event.
Customers Impacted: Unknown
How it Could Affect Your Customers' Business: Both now and in the future, online retail is becoming the preferred shopping experience. This is a significant opportunity for many companies, enabling them to reach a bigger and broader audience than ever before. Unfortunately, for companies that can't protect their platforms, many customers will take their business elsewhere.
Risk Levels:
1 - 1.5 = Extreme Risk
1.51 - 2.49 = Severe Risk
2.5 - 3 = Moderate Risk
*The risk score is calculated using a formula that considers a wide range of factors related to the assessed breach.