https://www.bleepingcomputer.com/news/security/arbonne-mlm-data-breach-exposes-user-passwords-personal-info/
Exploit: Unauthorized database access
Arbonne International: Multi-level marketing (MLM) platform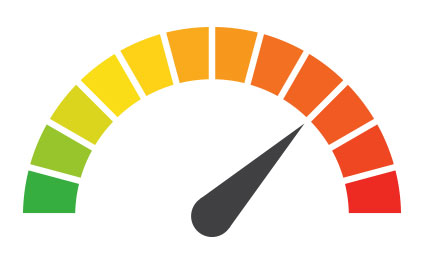 Risk to Small Business: 1.692 = Severe A data breach has exposed personal information for thousands of MLM participants. The data loss event began when the company detected unusual network activity on April 20th, but the incident was not revealed publicly until this week. The breach specifically applies to California employees, which means regulatory authorities will likely scrutinize the incident under the California Consumer Privacy Regulation.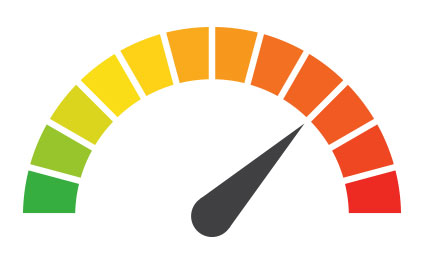 Individual Risk: 2.591 = Severe The breach compromised MLM members' names, email addresses, mailing addresses, phone numbers, purchase histories, and account passwords. Those impacted need to reset their Arbonne account password, and they should update other credentials using the same details. At the same time, victims should carefully monitor their accounts and communications for suspicious activity, since personal data is often used in subsequent phishing scams and other fraud attempts.
Customers Impacted: 3,527
How it Could Affect Your Customers' Business: Consumer sentiment has quickly shifted toward a privacy-first approach to personal information, and regulatory efforts are enforcing that priority. Data privacy laws already apply in many places, and companies should expect more regulatory scrutiny in the years ahead.
Risk Levels:
1 - 1.5 = Extreme Risk
1.51 - 2.49 = Severe Risk
2.5 - 3 = Moderate Risk
*The risk score is calculated using a formula that considers a wide range of factors related to the assessed breach.