https://www.prnewswire.com/news-releases/personal-touch-holding-corp-identifies-and-addresses-data-security-breach-301256229.html
Exploit: Hacking
Personal Touch Holding Corp. (PTHC): Home Healthcare Provider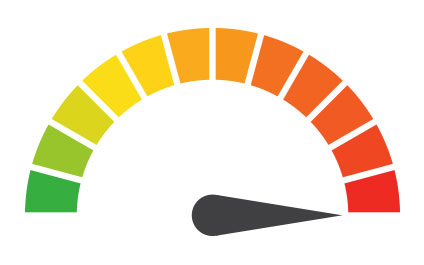 Risk to Small Business: 1.241 = Severe New York based medical services provider PTHC has announced a data breach impacting patients. The conglomerate operates Medicare-certified home health agencies, licensed home care service agencies, hospice at home services and Early Intervention Programs, as well as a managed care plan in New York. Both patient data and Member information has been impacted. The incident is under investigation.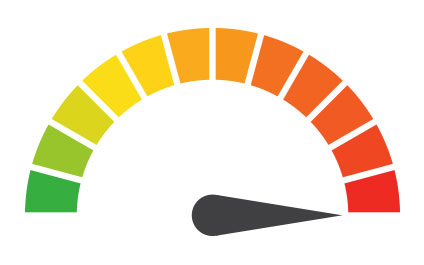 Individual Risk: 1.412 = Severe Exposed patient information may include medical treatment information, insurance card and health plan benefit numbers, medical record numbers, first and last name, address, telephone numbers, date of birth, Social Security number, and financial information, including check copies, credit card numbers, and bank account information. Leaked Member information may include Medicaid ID number, ID number, provider name, clinical/medical information, first and last name, address, telephone number, date of birth, Social Security numbers, and credit card numbers and/or banking information if members paid their Medicaid surplus through credit card or check.
Customers Impacted: Unknown
How it Could Affect Your Customers' Business: This breach isn't just going to cost a fortune to fix now – it's also likely to incur a hefty regulatory penalty from state and federal authorities.
Risk Levels:
1 - 1.5 = Extreme Risk
1.51 - 2.49 = Severe Risk
2.5 - 3 = Moderate Risk
*The risk score is calculated using a formula that considers a wide range of factors related to the assessed breach.