https://www.infosecurity-magazine.com/news/svh-notifies-67k-patients-of-data/
Exploit: Hacking (Nation-State)
Sonoma Valley Hospital: Medical Center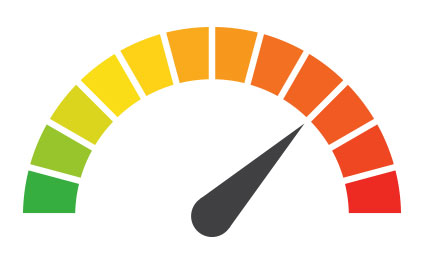 Risk to Small Business: 1.809 = Severe Nation-state hackers are reportedly behind a data breach at a major California hospital. Sonoma Valley Hospital announced that it had been hit with a hacking incident involving a ransomware component as part of a wider hack by suspected Russian hackers. Ongoing forensic analysis since the October incident has revealed that patient data may have been compromised in the incident.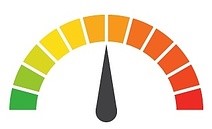 Individual Risk: 2.667 = Moderate It's unclear to what extent customer data was impacted, but it is possible that some personally identifying information and treatment data was accessed or copied by the intruders. The investigation is ongoing, but people who have been treated at this facility should be alert for spearphishing attempts.
Customers Impacted: 67,000
How it Could Affect Your Customers' Business: Ransomware is a huge threat to every organization right now, and it has been so widely deployed in the healthcare sector that CISA released guidance on risk avoidance.
Risk Levels:
1 - 1.5 = Extreme Risk
1.51 - 2.49 = Severe Risk
2.5 - 3 = Moderate Risk
*The risk score is calculated using a formula that considers a wide range of factors related to the assessed breach.